Lit Lesson on Getting an Agent: Best Writing Classes
Though publishing ins't, and shouldn't be, the primary measure of artistic worth, it goes a long way toward affirming one's status as a writer.

~ C. Michael Curtis, Publishers and Publishing. On Writing Short Storiesedited by Tom Bailey
Studio III's Becky Ellis secured a literary agent for her first memoir with the working title: At War with my Father. This posting in a Q & A format is about how she went about the process.
Jennifer: When, in the process of writing your book, drafting and redrafting, did you decide to seek an agent and why?
Becky: I worked on my manuscript for four years and completed the sixth draft when I believed I had taken it as far as I could. At that point, I wanted fresh eyes on it, and wanted to find out if the story would generate any interest in the market.
J: How many drafts of your query letter did you write?
B: Three or four … maybe five. Six? I worked it, and refined it, and then polished it some more.
Excerpt of Becky's query:
On the eve of my father's 90th birthday, he came to visit my family and asked if I had any issues to resolve with him. I was forty-eight at the time, and had managed a polite but distant relationship with him because of his explosive, often dangerous, personality. My primary concern had always been to protect myself and my children from my father's volatility, but that day, as I looked at the vulnerable, old man he'd become, something shifted, and I asked if he would tell me about being a combat sergeant in World War II.
For a year we talked, and I recorded his detailed account of the 195 days he spent on the front lines as a rifleman in the 104th Infantry Division. He'd been a Timberwolf, a specially trained night-fighter who fought through Belgium, Holland, and Germany. He earned thirteen medals, including a Silver Star, and participated in the liberation the Nordhausen concentration camp, but he never spoke of it. In breaking his seventy-year silence, my father revealed the extent of the trauma he'd endured, and in listening to his account, buried memories of my own flooded forward. As a girl, I had been forced to hide from phantom Nazis in the middle of the night, was taught to shoot a gun at a very young age to protect myself against Germans, and was put through medical and dental procedures without pain medication. For every story he told, one of my own arose.
I discovered my issues weren't about his war as much as they were about our war as father and daughter. The questions I had to ask myself were these: How could I talk, even think, about the impact of being the daughter of a PTSD victim when that person was also a highly decorated war hero? What right did I have to venture into my own story by association with him? What, if anything, was I allowed to feel? I ultimately realized that my father's story was incomplete without mine, and my story was inconceivable without his.
AT WAR WITH MY FATHER is a story similar to THE THINGS THEY CARRIED by Tim O'Brien, but goes beyond the hard-eyed intimacies of war into the long term, often detrimental impact of military service on families by revealing childhood experiences through storytelling similar to THE GLASS CASTLE, by Jeanette Walls. In the early phase of creation, it was suggested that the one-year journey with my father in his old age was of great interest and might be the way to braid together his war story and my childhood story. The result is a book in the vein of TUESDAYS WITH MORRIE by Mitch Albom, with a father coming closer to resolution and peace, and a daughter finding forgiveness and voice.
I have studied the craft of writing with Jennifer Lauck, NYT bestselling author of BLACKBIRD, and Robert McKee, author of STORY and DIALOGUE. In 2018 my story, "The Whirlpool Duet," won runner up for the Stella Kupferberg Memorial Short Story Prize. I hold a B.A. in English from the University of California, Berkeley and have over twenty years' experience in the publishing industry, from strategic product development of best-selling cookbooks to content positioning of major lifestyle brands, and national account sales. With extensive experience reaching readers, I bring an informed perspective of the industry to authoring and understand what it takes to promote and sell books.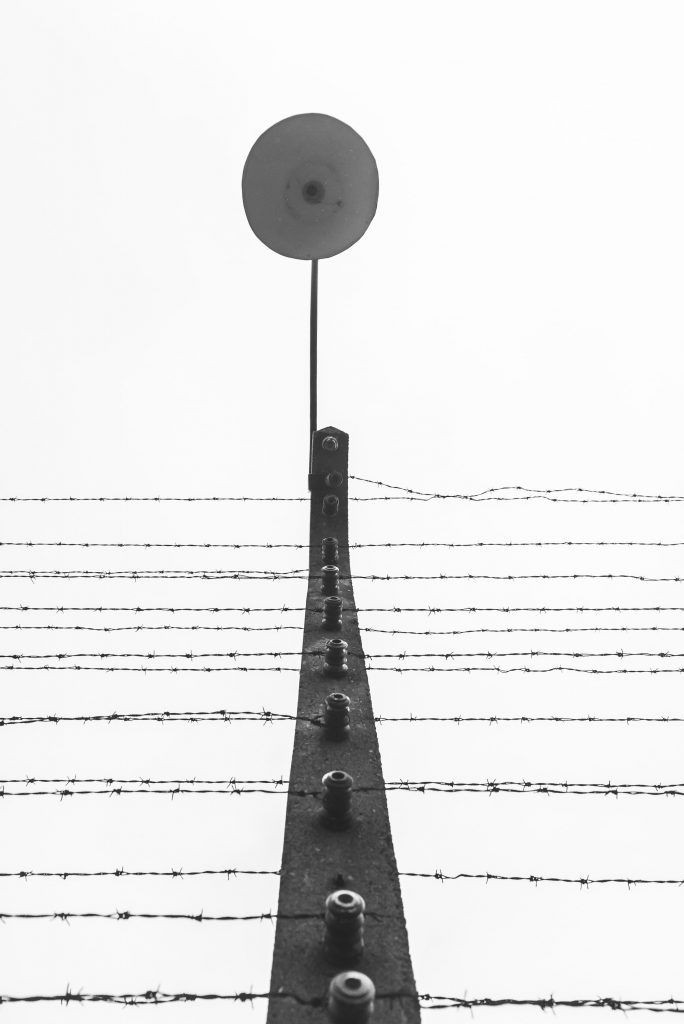 J: This query excited a lot of agents, right? How was it to get such a strong initial response?
B: I queried fifteen agents and received responses from six who wanted to review the manuscript, which was exhilarating and terrifying. Receiving positive response to a one page query was thrilling, but sending the manuscript created another dimension of terror in the evaluation of my work.
J: How did you deal with rejections from those same agents?
B: I printed the rejections, pulled a yellow highlighter from my drawer, and marked all the positive comments each one wrote about my work. I pasted every page on the wall behind my computer and kept going. After receiving the first few rejections, I decided to set a goal of collecting rejections, which gave me agency. I wasn't sure I could land an agent, but I knew I could collect rejections. I also climbed mountains, hard terrifying mountains. Standing at the top of a peak that was tough to reach gave me agency too.
J: What was the best response you received from an agent?
B: The best responses were the ones that provided substantial feedback, things that agents would have liked to see in the manuscript and in the development of the story. I was fortunate to receive comments from several agents.
J: What was the least helpful response?
B: No reply at all. I got a few of those too.
J: When you finally made your choice to go with Heather Jackson, what factored into your decision?
B: I wanted an agent with editorial experience, who had vision for my book, believed in my story, and could help me make it the best it could possibly be. That's my idea of a dream agent. Heather had spent a few decades at the editor's desk and has created many bestselling books. When I first spoke with her, she expanding my thinking and gave me concrete ways to develop my story. She is also a genuine human being, honest and kind in her approach, and brilliant. A dream.
J: If you could offer a new writer any advice about this process of searching for an agent, what would it be?
B: Make certain you have taken your story aa far as you can and that you have polished your manuscript. Then get a subscription to Publisher's Marketplace and research the heck out of agents that you believe might be interested in your story. Get to know the list and the background of the agents and make sure your work fits with their list or their philosophy. When you query, let them know specifically why you have chosen them. Then start collecting rejections, and maybe climb a mountain or two. That's what I did anyway.
Huge thanks to Becky for her time and for sharing. No doubt we'll be reading more about her journey.

Lit Lessons are posts pulled directly from the on-going teachings at The Blackbird Studio. For students, they are a reinforcement of the weekly classes. For those popping in to check us out, they are a taste of our depth studies. Comments welcome and appreciated. If you are a student who would like to publish something about your experience at the Studio, or a lesson you've learned, please read these guidelines