Jennifer Lauck is an acclaimed author known for her beautifully crafted memoirs and novels that touch the depths of human emotions. Her words have the power to uplift, heal, and connect us to our own stories.
Join My Mailing List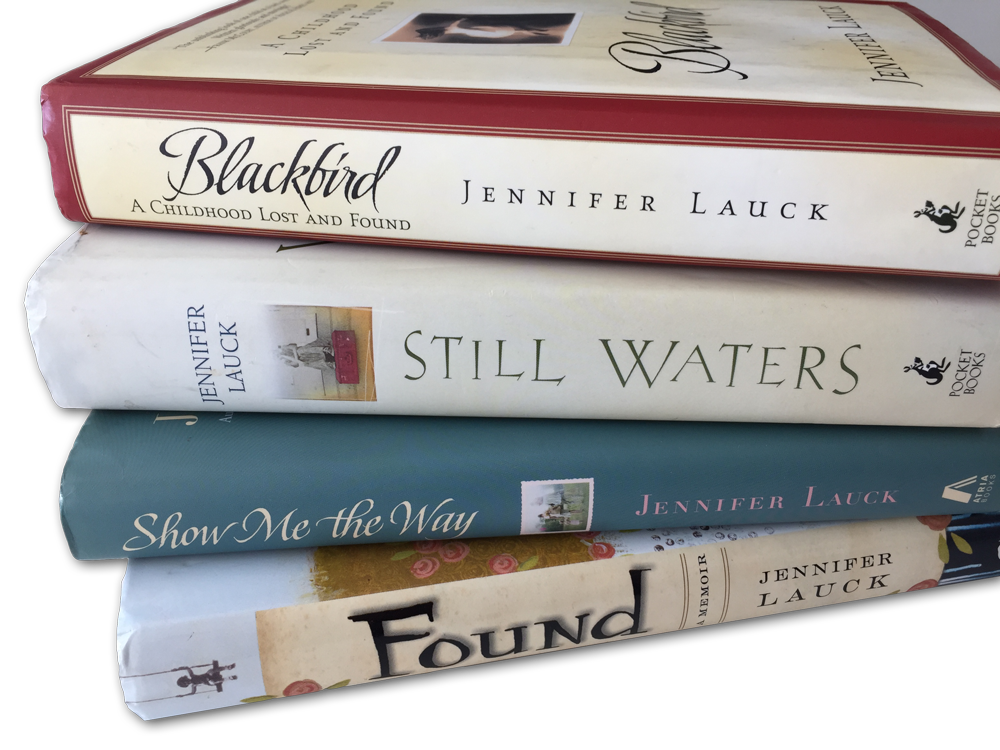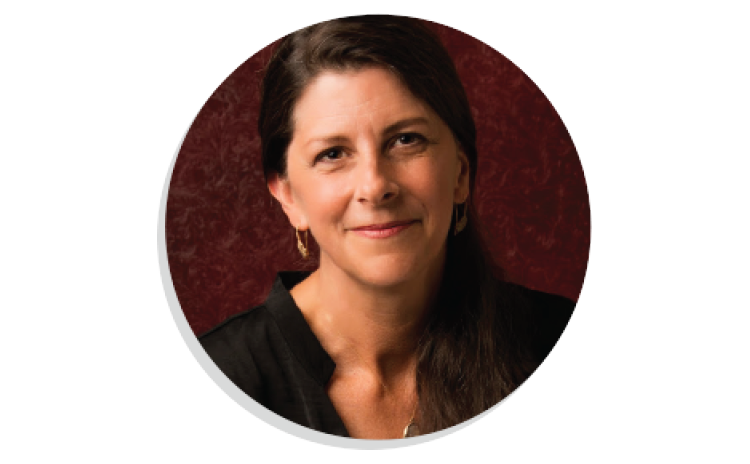 Jennifer Lauck is an award winning journalist and the author of the New York Times Bestseller Blackbird. Featured on The Oprah Show, Winfrey told her audience, "this should have been a Book of the Month book. Read it now
Frank McCourt, author of the Pulitzer Prize winner, Angela's Ashes, wrote of Blackbird: "Written gloriously and movingly."
The London Times wrote: "Lauck has constructed a riveting narrative from the awful mess of her life. That she has managed to do so fills me with an admiration for which I cannot find words. The best I can do is to suggest that you read this book."
Blackbird went on to be translated into twenty-two languages and made the bestseller list in London, Ireland and Spain. She has traveled throughout England, Scotland, Ireland, Sweden, Denmark, Finland and Holland, to speak about her writing. Lauck was given the Book Sense 76 award and was featured in Newsweek, Harper's Bazaar, Talk Magazine, People, Glamour and Writer's Digest. She was a select USA Today pick and nominated for two Oregon Book Awards.