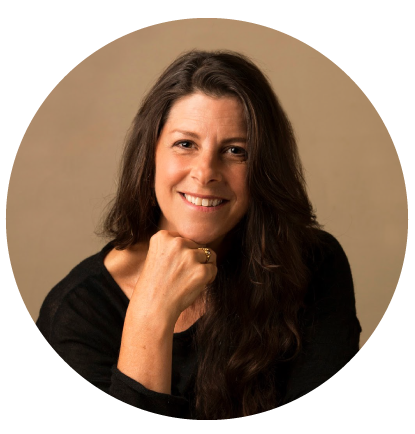 Testimonials
We are a literary home for writers of creative non-fiction and fiction. Here, you are safe, respected, and taken seriously. We offer short term recorded classes you can take at your own pace and long term immersion classes spanning thirty weeks where you workshop with Jennifer and fellow writers. The content in the Studio is pitched at the MFA level minus the institutional complexities or price tag. Let us help you discover and cultivate your best writing-self.
The Process:
The first stop is Studio I (SI), which includes two classes; Bones of Storytelling and Scene vs. Exposition. You can build your own SI by taking the already recorded classes, or by attending the live classes offered in September and again in January.

The next step is entry into the more advanced and longer term Studios II, III, IV where we study novels, memoirs, and short collections and gifted writers workshop from their current projects. Here, you get high end, depth feedback that helps you see your project in new ways. This is community with intelligence and savvy. Writers grow significantly in these groups.

Click on Classes above to learn more specifics on this flow.

Alternatively, send us a note and tell us about yourself in order we can provide you with more personalized support like a one on one meeting or to arrange a visit to one of the on-going Studios.
Tell Us About You
---