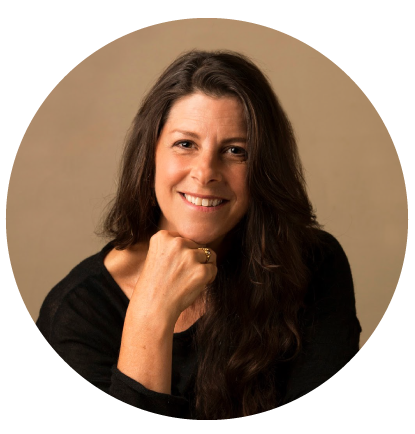 What is Blackbird?
If you're working on memoir or fiction, we offer classes for writers at all stages in their process, from beginning classes, both recorded and live, to personalized consults with pinpoint expert advice, to advanced thirty-week workshops. Blackbird is an MFA-level program without the MFA price tag. 
The Blackbird Process:
The first stop is Studio I, which includes two classes: Bones of Storytelling and Scene vs. Exposition. Build your own SI by taking already recorded classes, or attend the live workshops.
Once the SI basics are out of the way, you're invited into the longer term Studios where we workshop from your current projects and study novels, memoirs, and short story collections.
These Studios have ten to twelve writers of various levels and genre, and provide you with high-end, in-depth feedback.
Visit our classes page for more specifics.
For more personalized support, send us a note telling us about your story idea and your literary hopes.