Mission, Vision, and Values – Our Top Tips for Writing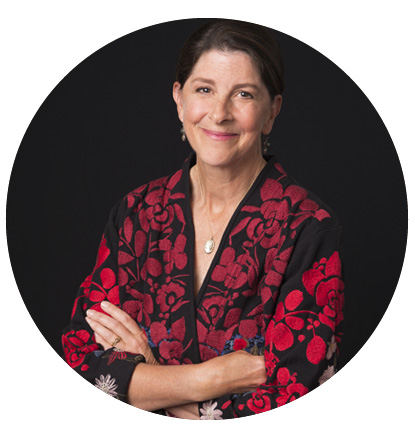 MISSION:
Our mission is to help good writers become great.
We believe everyone has a story to tell and the unalienable right to tell it. Toward that goal, we believe everyone deserves accessible, easy-to-understand, and practical teachings.
VISION:
It's always been our vision to offers a new model of instruction with teachers who are consistent, responsive, professional, smart, well trained, kind, and humble. Knowing that writing is a long-haul art form, it is our vision to apply all these qualities to our interactions and to support writers over the span of their creative lives.
Our vision is to expand our reach and range beyond the workshop model to include publication support, peer mentorship, and focused individual consultations.
VALUE:
We value the pursuit of in-depth understanding of story. We recognize the value of story as a necessary element of a free society. We are inclusive in that we do not foist our ideology on any writer but invited them to explore and express their unique voice via their artistry and provide them the tools to do so with the best effect.
We value authenticity, leadership by example, and every writer invited to study at the Studio.
THE STUDIO FORMAT:
September – May: Groups meet weekly over thirty weeks, for three hours which include a two hour workshop where three to four writers would read their work aloud and receive critique, as well as an in-depth study of  craft via published novels, memoirs, short stories and essays.
Fall, Spring: 10-week foundation series called Bones of Storytelling.
Summer: 3-4 day intensives, with a focused theme.
On-Going: Self-study workshop, peer-mentorship, consultations.