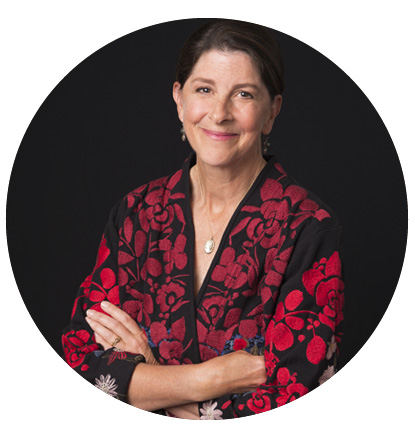 MISSION:
We believe that all human beings have a story to tell, the unalienable right to tell it, and deserve accessible teachings that meet them at their level of understanding and ability.
Our mission is to help good writers become great.
VISION:
The Studio offers a new model of teaching with leaders who are self-aware, responsive to our students needs and skill levels, and constantly developing teachings to meet their changing abilities. We support our writers over the long haul of their creative lives.
Our programs train successful writers to become teachers within the program, allowing the Studio to expand our reach and range of offerings beyond the workshop model to include publication support, peer mentorship, and individual consultations. 
VALUE:
Our core principles are humility, dedication, consistency, reliability, kindness, and affordability. We value the pursuit of in-depth understanding of story. We recognize the value of story as a necessary element of a free society. We are inclusive in that we do not foist our ideology on any writer but allow them to fully explore and express their voice via their artistry and provide them the tools to do so. We value authenticity, leadership by example, and every writer who studies at the Studio.
HISTORY:
The Blackbird Studio for Writers was born from a collective desire for in-depth literary studies and for a well curated community of smart, reliable, and good-hearted people willing to share and comment on writing-in-progress.
The Studio model was created to respond to shortfalls within the literary education model—from small, local programs to MFA offerings at universities—which included the following:
Elitism and the implication of exclusivity.
Ignorance about form foisted on searching students as some "mystical process only a few have access to."
Incoherent and confusing teachings.
Teachers who did not make themselves available in a reliable, consistent, and affordable way necessary for writers—who are vulnerable, and often unsteady by nature—to experience true and lasting artistic growth.
Leaders who were humble enough to share in the struggle in a genuine and relatable way.
THE STUDIO FORMAT:
September – May: Groups meet weekly over thirty weeks, for three hours which include a two hour workshop where three to four writers would read their work aloud and receive critique, as well as an in-depth study of  craft via published novels, memoirs, short stories and essays.
Fall, Spring: 10-week foundation series called Bones of Storytelling.
Summer: 3-4 day intensives, with a focused theme.
On-Going: Self-study workshop, peer-mentorship, consultations.