Best Creative Writing Online Courses for Beginners to Advanced
Bones of Storytelling and Scene/Exposition/Progressions teach you everything you need to be a successful writer.
In Bones, learn all the basics of a good story; Concept, theme, plot, character development, structure, antagonistic forces, and setting. Next, apply these basics to your project and form a "writing plan" to get your draft written.
In SE&P, spend six weeks digging into "show, don't tell," learn precisely what that often used term actually means, and apply both to your current writing.
Fall Live Debreif Classes Open Now:
Tues AM: Bones 11:30-1:30 p.m. PST – Oct. 24 to Jan. 23
Wed PM: Bones 5:30-7:30 p.m. PST – Oct. 25 to Jan. 24
Live on Zoom. Beginners to advanced. All welcome.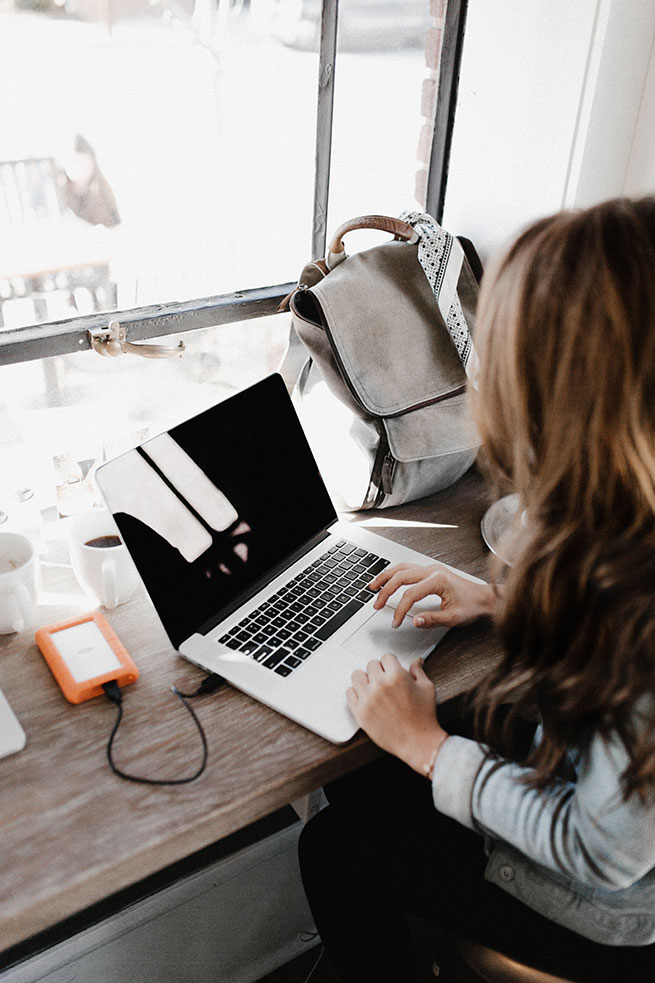 Memoir vs. Novel 
&
In-House Retreats

Memoir vs. Novel Retreat
To Tell the Whole Truth and Nothing But
…or Not
August 2023: Three days of deep exploration of your writing topic and plan.
Learn how to fictionalize a memoir by pirating lived experience to the greatest effect.
Or, committ more deeply to your memoir when you explore it's power and promise.
No matter which direction you go, you'll leave with a clearer sense of what you're writing, for who, and why.
In-House Retreat for Current Students
The Summer Mixer (with a recorded option) is four additional weeks to work with a cohort of fellow writers and focus on what to submit for publication. Learn about the business of getting published, get lists of current publicaiton opportunites, refine a story for publication, and more.
Studio I:
Virtual
Self-study

SI: Bones of Storytelling: Ten video classes with handouts, a reading list, and suggested assignments. Sample a class now: Click here
Whether you've not written since high school or have a finished manuscript, this recorded class will teach essential tools on plot, structure, antagonistic forces, and more.
Once finished, take a live or recorded Scene, Exposition & Progression (below).
Cost: $325.00
SI: Scene, Exposition and Progression: Six video series on how to write compelling scenes that draw and hold the reader's attention, when and how to incorporate exposition, and how to progress the action in a coordinated balance with antagonistic forces.
The recorded program includes handouts, a reading list, and suggested assignments.
Cost: $225.00
Jennifer and her team are here to consult:
You've written your book but have no idea if it has potential. Should you send it to agents or self-publish it? Or do you need another rewrite? We're here to help.
With more than thirty years of writing, editing, and publishing experience, Jennifer Lauck and her equally experienced teachers are here to celebrate your accomplishment and to take you where you want to go.
We read your book carefully, paying close attention to your craft and structure, and write a multiple-page report full of insights, suggestions, and comparables. If you choose, extensive copy editing is an option.
Your consultation will provide you with a clear path forward.
Costs are on a sliding scale. Let us know if you want to see a sample of a consult or references.
We also offer one-on-one support to elevate your craft, cultivate your authentic and unique voice, develop your style, and deepen your understanding of storytelling.
One-on-one consultations can be instrumental in sustaining your vision and renewing your inspiration.
This is the fast track for many serious writers at the Studio book to push themselves to the next level to complement the ongoing Studios.
Your work will be pre-read, line-edited, and then discussed over Zoom or in person.
You'll leave with a recording to listen to again and again.
Costs range from $60.00-$75.00 an hour with a word count of up to 2500.
I love your teaching style. You're so passionate and real about the art form. You remind us to sit in the mystery of the unknown. You show us what it takes to go the distance. I love the behind-the-scenes of your own writing and publishing process.