Bones of Storytelling and Scene vs. Exposition teach our shared language of concept, theme, plot, character development, structure, antagonistic forces, setting, scene, and exposition. It's recommended you take them in order, but not required. All levels welcome.
Live Classes Open
for Registration Now:
1) Fall Bones & Scene vs. Exp/AM:
Tuesdays, Sept. 13 – Jan. 24, 2023
11:30 a.m. – 1:30 p.m.
2) Fall Bones & Scene vs. Exp/PM:
Thursdays, Sept. 15 – Jan. 26, 2023
5:00 – 7:00 p.m.
Live classes via Zoom
Sign up below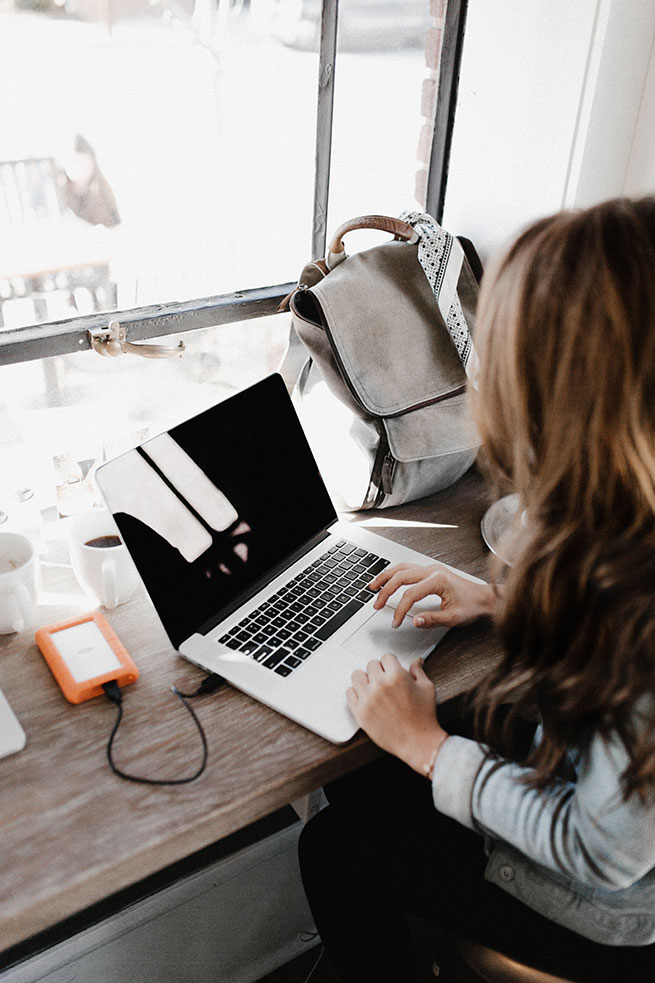 Summer Intensive
& Retreat

Summer "Get Published" Intensive: It is time to get your work published in journals, to submit to contests, and even to acquire the right literary agent? Learn how to research agents and publications, how to create a priority submissions list, and to how to write query and cover letters that concisely summarize what you have to offer to the literary world. A must-take retreat. Get your spot. 
Thurs & Fri, July 7, 8
5:30-8:30 p.m. PST
Sat., July 9
9:30 a.m. – 12:30 p.m. PST
Cost: $250.00-275.00
Summer Retreat: The Writer's Diagnostic Intensive, is a four day retreat focused on you and your project. Discuss your idea narrow down themes, dig for the heart of the story (climax), and chart it on a structure graph. You'll leave with clairty on genre, POV, and a writing plan.
Friday to Monday – Aug. 18-22, 2022
10-3 p.m. 
Cost: $450-$475.00
Studio I:
Virtual Self-study

SI: Bones of Storytelling: Bones is ten video classes with handouts, a reading list, and suggested assignments.
Whether you've not written since high school or have a finished manuscript, this recorded class will teaching essential tools on plot, structure, antagonistic forces, and more.
Once finished, your next step is to take live or recorded Scene vs. Exposition (below).
Cost: $325.00
SI: Scene vs. Exposition: Scene is five video classes that dive into how to write  vivid and compelling scenes that draw and hold the reader's attention. You'll also learn when and how to incorporate exposition.
Follow these recorded classes at your own pace. The recorded program includes handouts, a reading list, and suggested assignments.
Cost: $225.00
Jennifer and her team are here to consult:
You've written your book, but have no idea if it is has potential. Should you send it to agents or self publish? Or do you need another rewrite? We're here to help.
With more than thirty years of writing, editing, and publishing experience, Jennifer Lauck and her equally experienced teachers are here to celebrate your accomplishment and to take you where you want to go.
We read your book carefully, paying close attention to your craft and structure, and write up a multiple page report full of insights, suggestions, and comparables. If you choose, extensive copy editing is an option.
Your consultation will provide you with a clear path forward.
Costs range from $1200.00-$4000.00.
We also offer one-on-one support to elevate your craft, cultivate your true and unique voice, develop your style, and deepen your understanding of storytelling.
One-on-one consultations can be instrumental in sustaining your vision and renewing your inspiration. 
This is the fast track many serious writers at the Studio book to push themselves to the next level as a compliment the ongoing Studios.
Your work will be pre-read, line-edited, and then discussed over Zoom, or in person.
You'll leave with a recording to listen to again and again. 
Costs range from $125.00-$145.00 with a word count of up to 2500.
I love your teaching style. You're so passionate and real about the art form. You remind us to sit in the mystery of the unknown. You show us what it takes to go the distance. I love the behind-the-scenes of your own writing and publishing process.