Memoir vs. Novel Retreat
The Whole Truth and Nothing But…or Not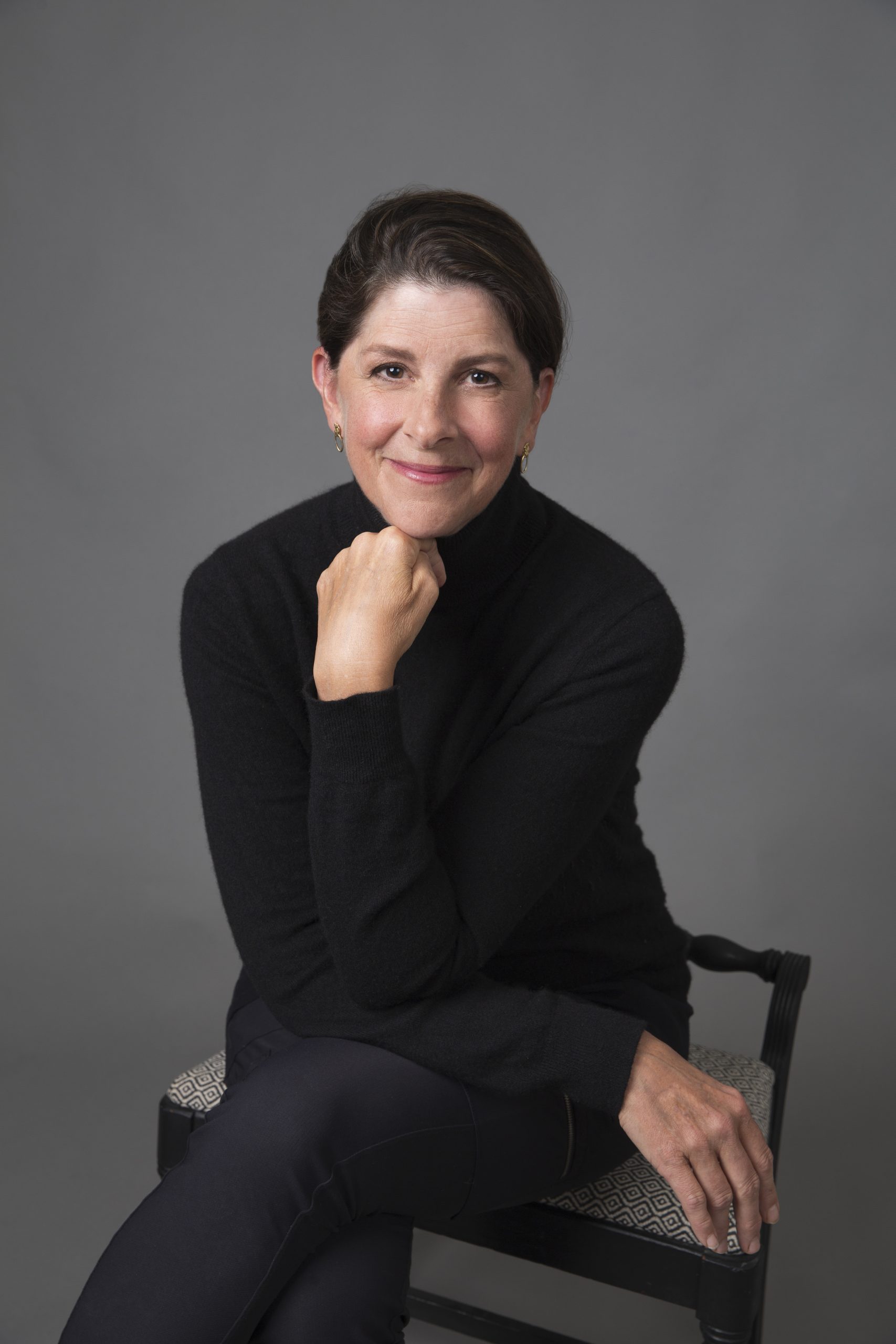 With thirty-plus years of writing about my life, and now writing fiction, I bring a lifetime of experience to this question.
Over this three-day summer retreat, we will explore the question of what to write: Memoir? Novel? A Collection of short stories? Essays? All of the above?
Working your lived experience into fiction is something to seriously consider when a writer thinks about the extraordinarily high expectations of agents and editors. There's also the emotional toll of writing a memoir, which comes in the form of a backlash via family/friend reactions that can get, well, to say it plainly, ugly!
In this workshop, we'll figure this out by talking about you and your idea, hope, and fears; then we'll define terms, there will be prompts from both fiction and creative non-fiction, and we'll develop a final plan together.
To help our conversation, we'll examine Eleanor Oliphant is Completely Fine by Gail Honeyman and Crazy for the Storm by Norman Ollestad.
Other books referred to include:
The Screen Writers Problem Solver by Syd Fields
Tell it Slant by Brenda Miller
The Art of Memoir by Mary Karr
Turning Life into Fiction by Robin Hemley
Dates/Times: August 11, 12, 13, 2023
Fri: 4-7:30 p.m. PST
Sat & Sun: 10 a.m. to 3:30 p.m. PST
Memoir vs. Fiction Tuition: $375.00/CLOSED