Blackbird Peer Mentorship & Consults
Expert Mentors & Peer-Reviewed Manuscripts to Hone Your Writing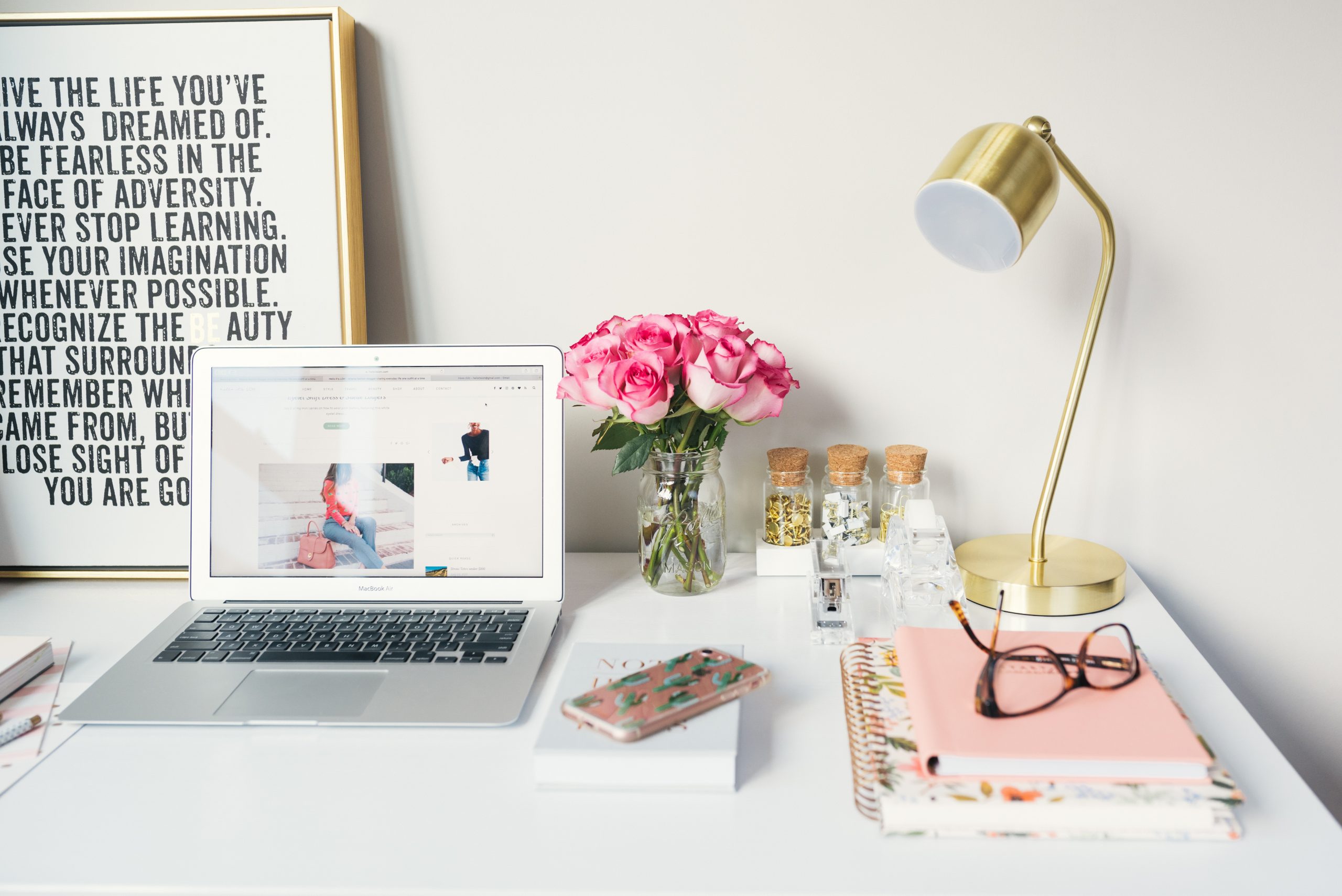 To become the greatest writer you can be,
sometimes a supportive peer mentor is key.

Process questions might be:
I don't know how to get or give good feedback.
I am unsure how to take the feedback I receive and use it to the best advantage.
I'm struggling with confidence in my writing.
I'm noticing an emotional shake-up from the topic I've landed in.
I can't seem to organize myself to get the work done and am struggling with time management.
I need help with the organization of my overall project.
I have challenges understanding complex topics like plot or multi-dimensional character development.
I'm losing joy…how do I keep the fun in the writing?
I'm lost about what exactly I want to write
I'm overwhelmed; how do I cope?
Is it okay to hear the good and leave the more critical stuff behind?
Craft needs might be:
Discussion and application of terms like:
Core desire
Consecution
Attack sentence
Plot
Structure
Progressions and escalation
Scene vs. exposition
Passive construction
In Studio II and III, April and Carolyn are like you but also a few steps ahead. They are ready to help you synthesize all the moving parts of this art form, discuss the emotional complexities of the experience, and advise you (lightly and with care) about your craft.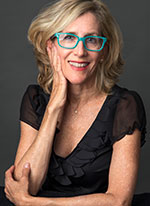 April Streeter SII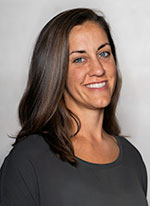 Carolyn Biemer SIII
How does peer mentorship work?
Like all consults, the first step is to let Jennifer, or Cloie, know you'd like to book an appointment. Please include your biggest concern and hope for the consult. Next, we pair you with a mentor and you set up a mutual time that works.
How much does it cost?
The base fee is $65.00 per session and includes the pre-reading of up to 1000 words. Add $6.50 per each additional 250 words you submit.
Email us to get started and put "Peer Mentorship" in the subject head: