If you've studied with me for any length of time, you are more than familiar with my referencing "mercury retrograde" or "full moons." More than once, I've also quoted Jane Smiley from 13 Ways of Looking at the Novel, who says Virgo's make the best writers.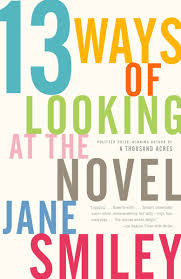 "I challenge anyone to match September 23 through September 30—F. Scott Fitzgerald, William Faulkner, T.S. Eliot, Marina Tsvetayeva, William Blake, and Miguel Cervantes. And I used to add (to myself, of course), moi." Intro. Pg. 3.
And something else…did you know that Carl Jung, before seeing a new patient, drew up their astrology chart? It's true, according to several "Jungian's" I respect.
Astrology is experiencing a boon right now, as we all reach for reassurance in this tumultuous times but I go way back with astrology, starting my journey in my twenties and consulting with several experts in the US and abroad. Over the years, I've learned there is much in this metaphysical art form that can be of service to the writer in the category of Character Development and once understood, can help in our efforts to develop complex characters in our fiction and memoir.
I had a good talk about all this with clinical psychologist and evolutionary astrology, Joey Paynter who is crazy smart, present, professional, wise, and deeply compassionate.
It seems she has a soft spot for writers too, recommended to me by another writer (Becky of SIII).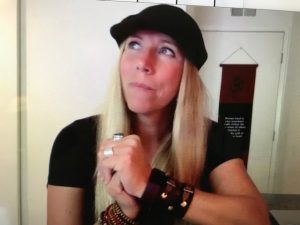 Joey and I taped this conversation on Zoom and you can watch it by clicking here. If you are so inspired at the end, come on back to this page and tell us your sign in the comment box (or if you know it, your sun/moon/rising, so much the better. 😉
Here is also a terrific teaching on the USA's Pluto Return from Joey's teacher, Steven Forrest. $30.00 but so worth the price.

Lit Lessons are posts from the ongoing teachings offered here at Blackbird, largely by the teachers, but also by students with something to share about what they've learned. Comments welcome and appreciated. If you are a student who would like to publish something on Lit Lessons, please read these guidelines.