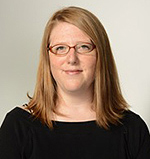 Cloie is the go to glue that keeps all the operations and communications running smoothly between Jennifer and all the writers in the Studios.
She's been writing with Jennifer, on her own project, for several. years and is a passionate advocate of the literary arts.
A long time member of Studio III, she also provides pin-point feedback.
Finally, Cloie coaches the winter Bones class of SI and is a tireless source of insight, advice, and support.
Contact: Cloieatblackbird@gmail.com