Bones of Storytelling Self Study Program
"I'm so happy I signed up for this class. You have blown me away with your enthusiasm and passion."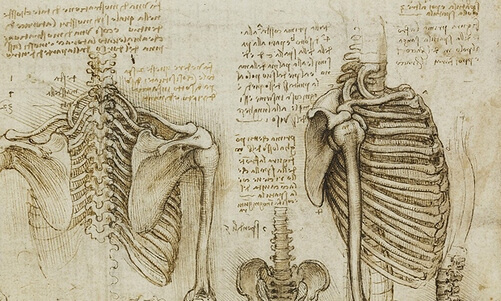 Get ready to write the book you've always wanted to write. In this self study, self paced program, you will learn everything you need to know to do that and do it well.
You will learn and practice:
1) How to go from idea to concept
2) How to find your theme
3) The seven basic plots
4) Character types and development
5) Three/four/five part structure systems
6) How to map your story on structure chart
7) How to define and work with antagonistic forces
8) How to apply setting with impact
9) How to get through drafts one and two
Knowledge is power and you'll leave this class with both.
$325.00