As soon as I learned to read, I was gone into the worlds of Laura Ingalls Wilder, Maya Angelou, John Irving, William Styron, and many more.
When a teacher in high school suggested I  become a writer, I was baffled. I was a reader…not a writer. But okay. Why not?
Studying at Eastern Washington University and then Montana State University, I became a journalist, reporting for TV news in Montana, Washington, and Oregon. When I left the news business, I helped artists write book proposals and fine tune manuscripts.
Finally, in my early thirties, I studied creative writing and wrote Blackbird, Still Waters, Show Me the Way, and Found, and made my way onto The New York Times bestseller list. My books were published around the world, too, and I was on the bestseller lists in Spain, Ireland and England.
In order to keep writing (and reading) as much as possible, I became a creative writing teacher and eventaully launched the Blackbird Studio.
My job is to be knowledgable, well read, possess a solid understanding of craft, and to provide lessons that help writers find their authentic voice, and tell the stories only they can tell. 
If you're looking for a literary home and affordable mentorship, join us. Classes, retreats, consults. I'm here to help you realize your literary goals.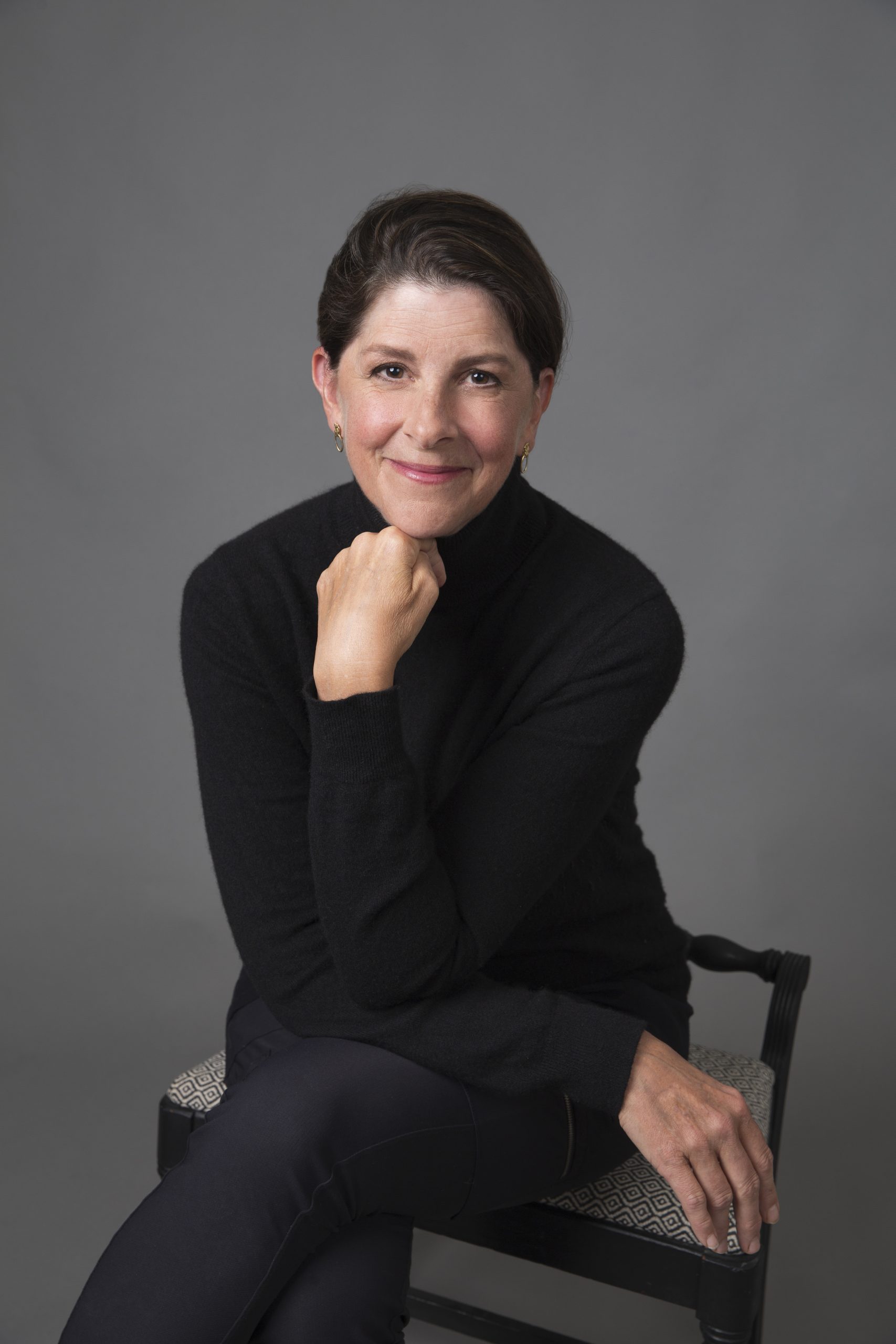 "I don't think there is anyone else teaching anywhere with so much to offer, who has worked so devotedly to uncover, implement in your own work, and teach the real bones of storytelling. You are such an inspiration!"
"Investing in a manuscript consultation with Jennifer Lauck was one of the best decisions I have made as a writer. While I have an MFA, I have never understood how to effectively structure a story, to make a coherent literary journey out of my experience. Since October, when I received Jennifer's commentary, my writing process has transformed. I am no longer sitting down at the computer, blindly mapping out a narrative by the seat of my pants. I have a solid outline, a clear road ahead, and I am now freed of the burden of worrying what to write next or if to write it. Instead, I craft scenes from my outline with a clear intention of their role in the larger story, in the hero's journey. As a result, my scenes have taken on new life. I find myself feeling excited to get to the next scene as I feed off the tension my story is naturally creating. Thank you, Jennifer. I could have spent another decade and thousands more dollars and hours, trying to figure out why editors wouldn't publish my manuscript. Instead, I am confident that the results of my more focused and informed efforts will result in the publication of a story that is incredibly important to me. I couldn't think of a more meaningful investment than that."
"I found Jennifer's help invaluable. I do have a separate writing coach, but Jennifer is one of the best when it comes to writing memoir. She had me see that I'm the heroine in my book and I want readers to cheer me for me, not someone else. Those words were key to me rewriting the opening chapter and adding about 10 more in the beginning of the book. Once I spoke to Jennifer, the structure of my book also took shape in my head and I could immediately translate her coaching to paper. I was clear and confident after getting off of the phone with her. Thanks Jennifer!"
"Working with Jennifer is a great experience. She welcomed me into her comfortable space and coached my attempt at getting painful memoir out onto the page. We met several times—and I was astonished at her insight and ability to carve through a bunch of stuff and force me to get more clear about the story. Plus, she was really fun to talk to, encouraging and kind. I look forward to working with her some more! Thank you, Jennifer."
"After taking a few classes with Jennifer over the past two years, I submitted a completed draft of my memoir. She read it within the time frame we agreed on, wrote an in-depth, detailed summary of her suggestions for my writing, met with me and spent over an hour of her time giving me further suggestions.
During our meeting, Jennifer helped me map out a structure for the book using the characters and scenes that worked. We found important plot points and discussed where those points need to be placed in the book to make the story more dynamic and well-paced, thus making it a more interesting read. Jennifer also made several recommendations for further study, authors and books that can help me with the aspects of my writing that still need developing. She also returned the hard copy of my draft with notes written within the text. I've found that very helpful as I continue to edit and rewrite my draft.
Overall, Jennifer's coaching has given me clear direction on steps I need to take to complete a good memoir. It was the kind of advice I needed from the very expensive editors I have worked with for a fraction of the price. Thank you again, Jennifer!"
"I received Jennifer's summary analysis of my memoir recently and then afterward spoke with her on the phone. It was a good critique of character development and plot. Afterward I wrote down all my chapters—using short descriptive phrases—on 58 index cards and then laid them out to examine story structure. I also added bullet notes as to what I was trying to do in each chapter, what it was for, what's the conflict, and where are the huge moments. It was a terrific exercise. I very quickly found two chapters that probably aren't needed, and I will no doubt move several others. I know I need to develop characters earlier. My book will be tightened and strengthened tenfold. Jennifer was encouraging about my writing, pointing out areas where things worked well and the language was beautiful. She suggested some good books to read to see how other writers succeed at character development. I got a lot of value out of this. We all need an unbiased eye to review a full-length book, especially if we're new to this."
"I am an elementary teacher, business owner, and a mom of twins. I knew I had a story to tell but have never written a book.
Jennifer has helped in this process, I have taken several classes in person and online. I can not say enough about Jennifer and the teaching. She has a way of making you feel like you can create anything you want. She is encouraging, funny and real. In the short time I have worked with her I have been published in the Huffington Post for an article I wrote about my father's murder and began blogging. Jennifer loves writing and it shows in everything she does. She is the real deal!"