2023
In-House Summer Retreats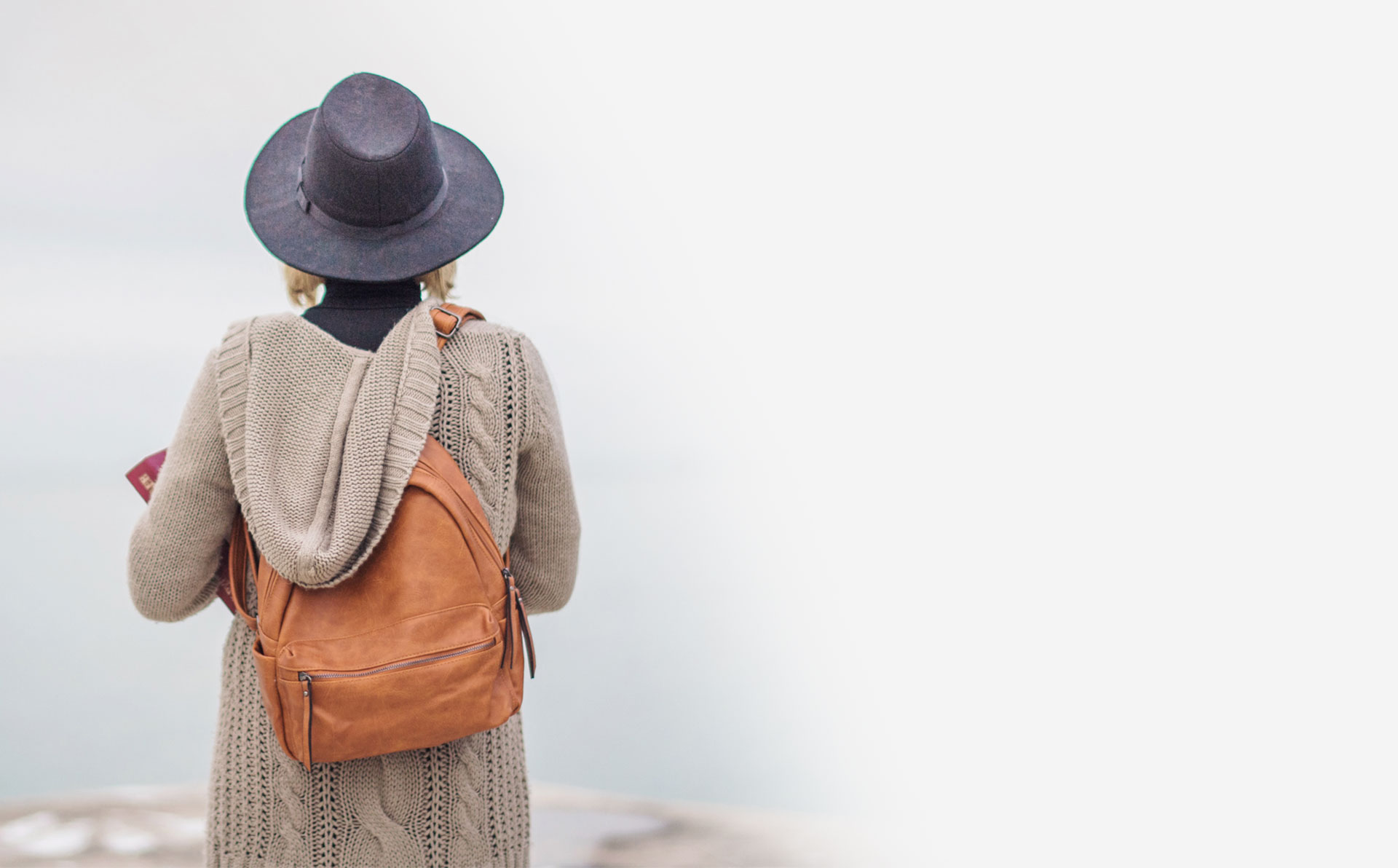 Summer Mixer: Publication Emphasis
Meet and mix with the other writers of the Studio (did you know we have fifty writers here at Blackbird?)
Continue your process (which sometimes goes out the window during summer)
Establish a summer writing/submission plan
Launch your publishing plan by fine-tuning work and getting a list of places to send work
We will workshop a publishable short, or you can keep working on your current project for one more workshop with your fellows.
DATES/TIMES: Tuesdays, June 6-27
AM: 11:30-2:30 PST (CLOSED)
PM: 5:30-8:30 PST (CLOSED)
NOTE: If you wanted to attend but the dates/times didn't work, you can still take the Summer Mixer Bundle. Get the following: 
1) All four taped classes
2) The Universal Submissions list with updated deadlines and contact info. 
3) Two consults with Audrey who will provide feedback on your submissions and help refine your essay/short story before hitting the "send" button. 
Contact Jennifer directly to get in on this option @ jclauck@gmail.com. 
Payment can be made via check, Venmo, or Stripe with a fee.
Tuition: $225.00