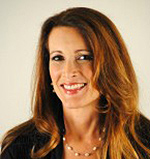 Hope has published seven nonfiction books, including the bestsellers Motherless Daughters, Motherless Mothers, and The Possibility of Everything. Her articles and essays have appeared in the New York Times, the Los Angeles Times, Real Simple, Glamour, Self, Parade, CNN.com, Writer's Digest, and the Huffington Post, as well as in numerous anthologies. In 2012, she was inducted into the Medill Hall of Achievement at Northwestern University, her undergraduate alma mater, and in 2014 she was named an Alumni Fellow at the University of Iowa, where she attended graduate school. Hope has taught at Antioch University-LA, University of North Carolina at Wilmington, Ohio State University, Northwestern University, and the University of Iowa, and leads workshops every July at the Iowa Summer Writing Festival.
To study with Hope is an incredible experience. She's knowledgeable, direct, and compassionate.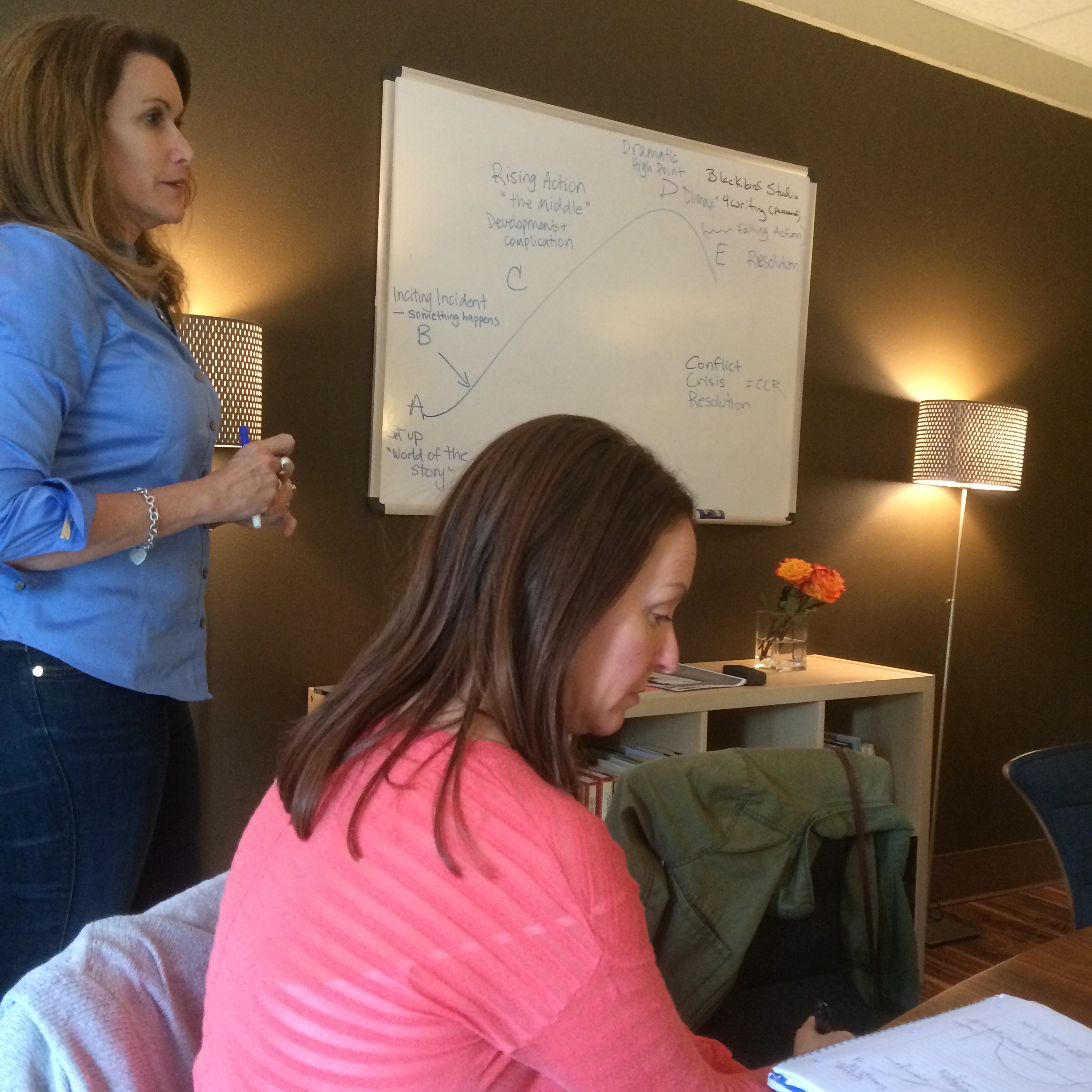 Hope at the Studio teaching in summer 2016!