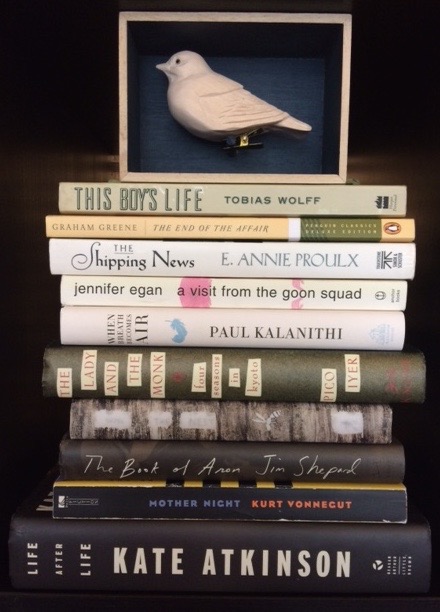 This thirty week program is just like being in class. Our first hour is dedicated to some aspect of literary teaching and we are working, this year, from the above collection of novels and memoirs. The second two hours are for the writers to read their work and receive feedback.
This is 90 hours of teaching that will make you a better writer. People who are studying long distance say they love this program.
The cost is $750.00 for the entire package and the updates are posted each Tuesday afternoon.
Sign up and I'll send you a link to your site page and your password! You'll have access to the entire year of classes, including homework and links for short stories and essays.