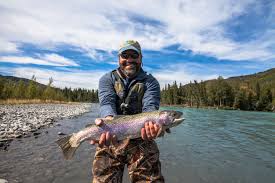 Michael McGregor~author, professor, journalist, consultant, angler and just every day good guy~stopped by the Studio on March 1, 2018, to talk about craft.
We ended up having a deep conversation about memoir and how that form of writing is so self-revealing which is so important for the artist. "You have to go there," McGregor told the students. "If you don't, you can't get to that true place." He wasn't talking about necessarily publishing those deep revelations, but that writers have to dig into our personal experiences to find truth.
McGregor also talked about having a core question, in himself, that he comes back to in all of his work, and this revelation offered us an opportunity to ask ourselves about our own core questions.
To learn more about Michael, click here. To listen to his talk, click here.